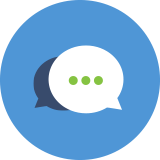 24/7/365 Support
Don't ever panic! Serverhub is here to help you when you need us most. 24 hours a day, 7 days a week.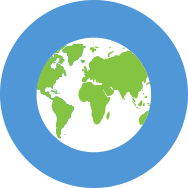 100% Uptime Guarantee
We are confident that you will love our network just as much as we do. To back that statement up we offer a 100% network and Power availability SLA.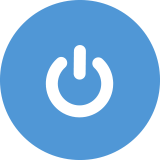 Remote Power Reboots
Every Server on our platform includes Remote Power Reboots, you can soft or hard reboot your server on the fly without the need to contact support. We put the power in your hands. Literally.